Martin carol - je serai le plus fort
Nothing is more important to me than the cause of children's health. That's why I've decided to raise funds to support The Montreal Children's Hospital Foundation. Last year The Children's treated over 230,000 kids, and its Emergency Department is one of the busiest in North America. If I can make life a little better for just a few of those children, it will be enough. Please help me reach my goal by making a donation. Together we can make a difference.
School of Nutrition and Food Science s
297 Knapp Hall
Baton Rouge, LA 70803
Telephone: 225-578-5207
Fax: 225-578-5300
Website problems or comments? Webmaster
Academic Program questions? Contact us

Copyright ©2013-2017. All Rights Reserved.
Official Web Page of Louisiana State University.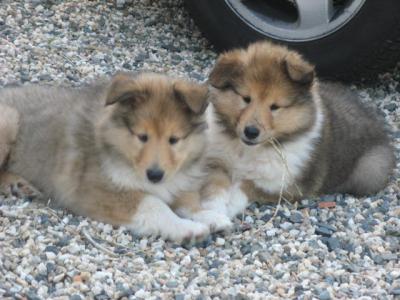 cn.essentialpools.info